The scariest? When you were younger, what did you want to be when you grew up? Coffee or tea? If you could live another life as someone else who would it be? Has a book ever changed your life? The right first date questions will help you make the best impression possible. What is Love?
Ask the Expert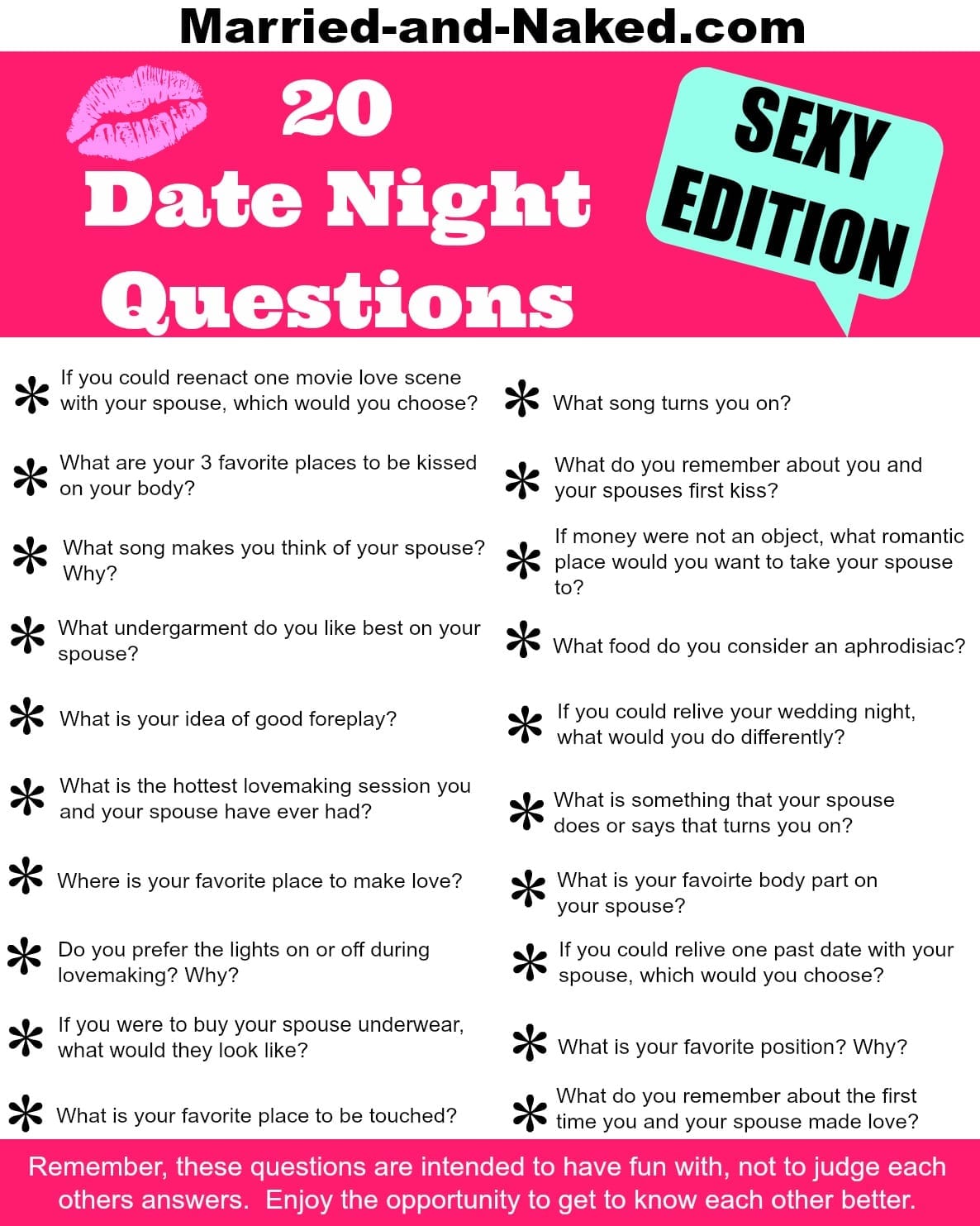 Would you rather be hideous or illiterate?
21 Revealing Questions to Ask a Guy
Anonymous asked on May 18, If not, do you believe they exist? What are you worse at than 90 percent of the population? Who was your hero when you were a little kid?